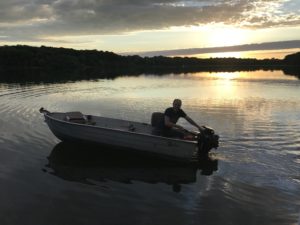 Our Name
Schutz Lake was named for Matthias Schuetz, a pioneer who settled near this lake.
Upham, Warren (1920). Minnesota Geographic Names: Their Origin and Historic Significance. Minnesota Historical Society. p. 85
Our Story
A hidden gem in the heart of Victoria, Minnesota.
A Recreational Development Lake
People enjoy Schutz Lake for its beauty, clarity, depth & size, nature, wildlife, and recreation.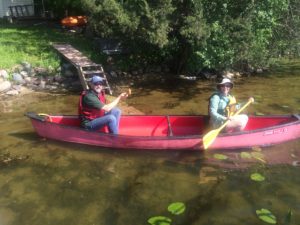 FISHING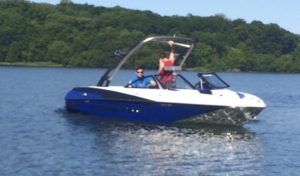 BOATING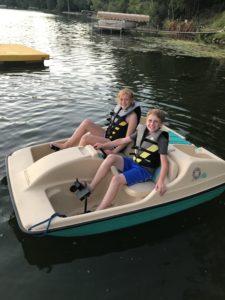 RECREATION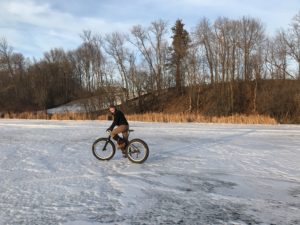 .
SEASONS