Schutz Lake community gathers together for activities that enjoy the nature, adventures and beauty of Schutz Lake and its surroundings.
Highlighting the nature and beauty of Schutz Lake while addressing the forces that compromise it.
Current happenings at the city and county that influence and impact Schutz Lake.
Our Mission
Schutz Lake Stewardship
… to identify and address lake quality issues while creating community on Schutz Lake.
Schutz Lake Stewardship works with Minnehaha Creek Watershed District, Freshwater Society, Walk On Water Ministry, Carver County Water Quality, City of Victoria, Wassermann Lake Association, and MN COLA to preserve, protect and improve the waters and shorelands of Schutz Lake and its surrounding watershed through advocacy, education, and sharing of best practices.
Do you live on or near Schutz Lake? Enjoy Schutz through Carver Park, Mount Olivet Church or any of the surrounding communities? Connected through area lakes and watersheds with an interest in water quality? Just like lakes and water? Join us in our mission.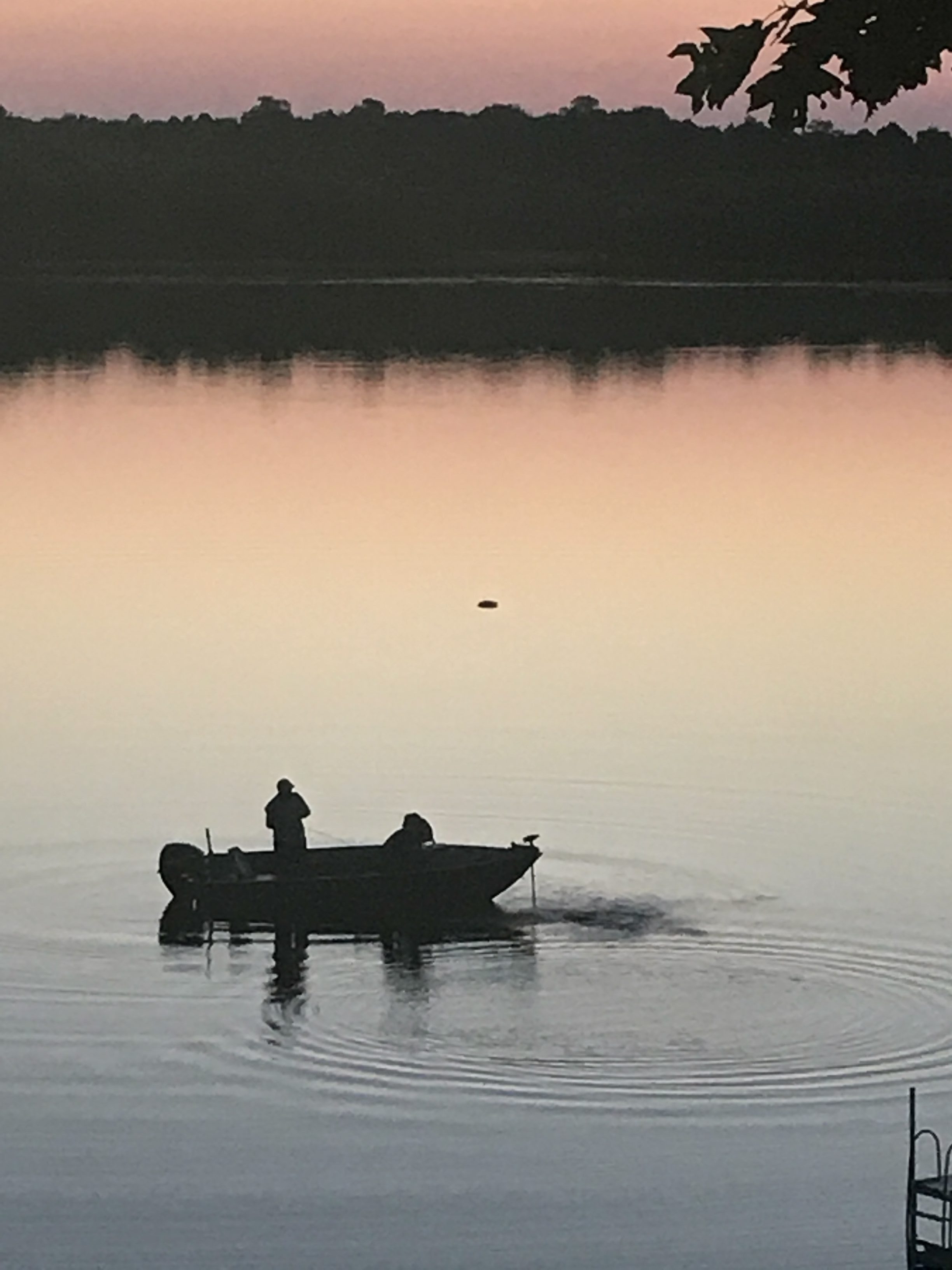 Next Steps…
Next gathering: Progressive Happy Hour to Campfire watercraft party – proposed: August 2nd. Details in an upcoming newsletter
Click button for our most recent newsletter.